Dealing With Money Issues Post Pandemic
Now that 2021 is here, most people are seeing lockdown lifestyle changes day by day. As more people get vaccinated, more restrictions are being lifted in public places. This means more opportunity to spend money on things that make you happy, including vacations and big purchases that help you get out and enjoy life. 
However, this isn't a reality for everyone. Many people are still struggling to bounce back from their situation during the pandemic. Some can't afford groceries or basic human needs, such as housing. Some people have burned through their emergency funds and maybe even maxed out credit cards. The pandemic crisis has also caused people to lose their place of residence. How can you accommodate these expenses?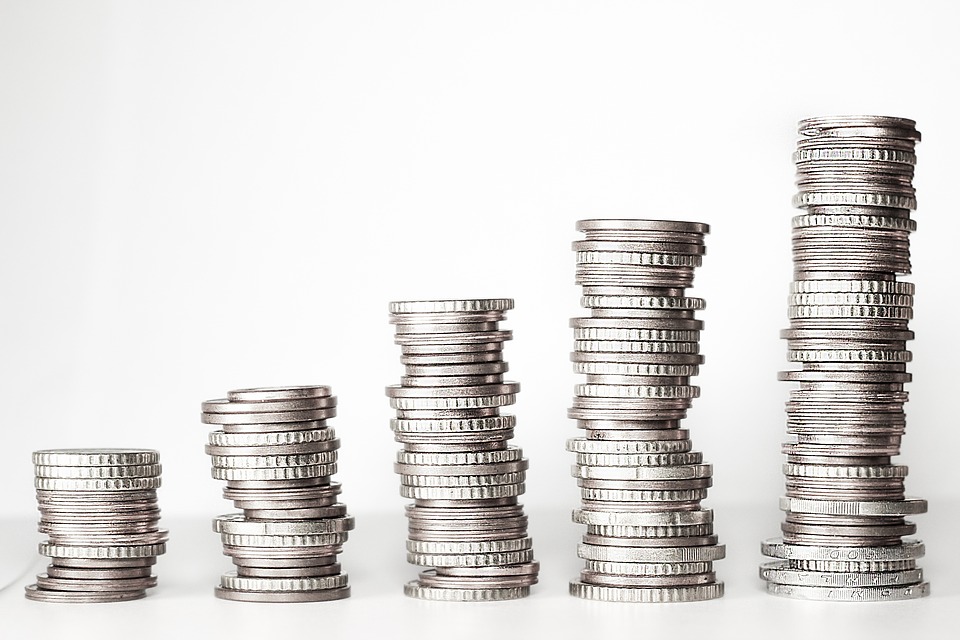 If you're feeling these burdens, EZ Money can help. With our cash advances, online installment and payday loans, we help get you back on your feet to get food on your plate and a roof over your head. Online cash advances provide a short-term loan that will cover you until you receive your next paycheck. You can pay it back in several different ways, including lump sum and monthly installments, so you have the flexibility to pay back your cash advance in a way that works best for your budget.
Another long-term option is an installment loan. You won't need to pay this type of loan from a month to a year. Our instant funding online loan program is quick and convenient. After completing a short online form, we can get you funds securely via debit. Instant funding will help you feel safe about making next month's rent or mortgage payment.  
Come visit EZ Money online or in person and get the best financial assistance for you. We serve Kansas, Missouri, North Dakota and Nebraska.