The Complete Guide to Online Lines of Credit
In the world of finance, the widespread adoption of online bill pay and online banking has extended into other areas as well. New, innovative apps allow you to invest with the push of a button on your smartphone. Online banking allows customers to manage their accounts without having to make dozens of phone calls or visit bank branches in person. This added convenience and opportunity has spread to personal lending as well, in the form of online lines of credit.
What Is a Line of Credit?
A line of credit is a revolving, open-ended loan, usually featuring a fixed maximum loan amount. With a typical loan, all terms are fixed. The borrower receives the entire amount of the loan at the start. Then, the borrower makes set payments until the loan is paid off, at which time, the loan ends and the account is terminated. 
With a line of credit, the borrower chooses to use all, some, or none of the line of credit at any time. The line of credit remains open indefinitely even if the balance is zero after being fully paid or having never been used at all. The borrower can access money from the line of credit at any time without having to apply for credit again. In this way, the borrower may take a single disbursement and then repay the entire amount, or the borrower may take several disbursements with the balance of the loan increasing or decreasing as it is used. Most lines of credit have a variable payment schedule, the terms of which are set when the line of credit is opened. Payment schedules vary from having a minimum payment based upon a percentage of the balance to having no set payments, but with a set length of time in which the balance must be paid.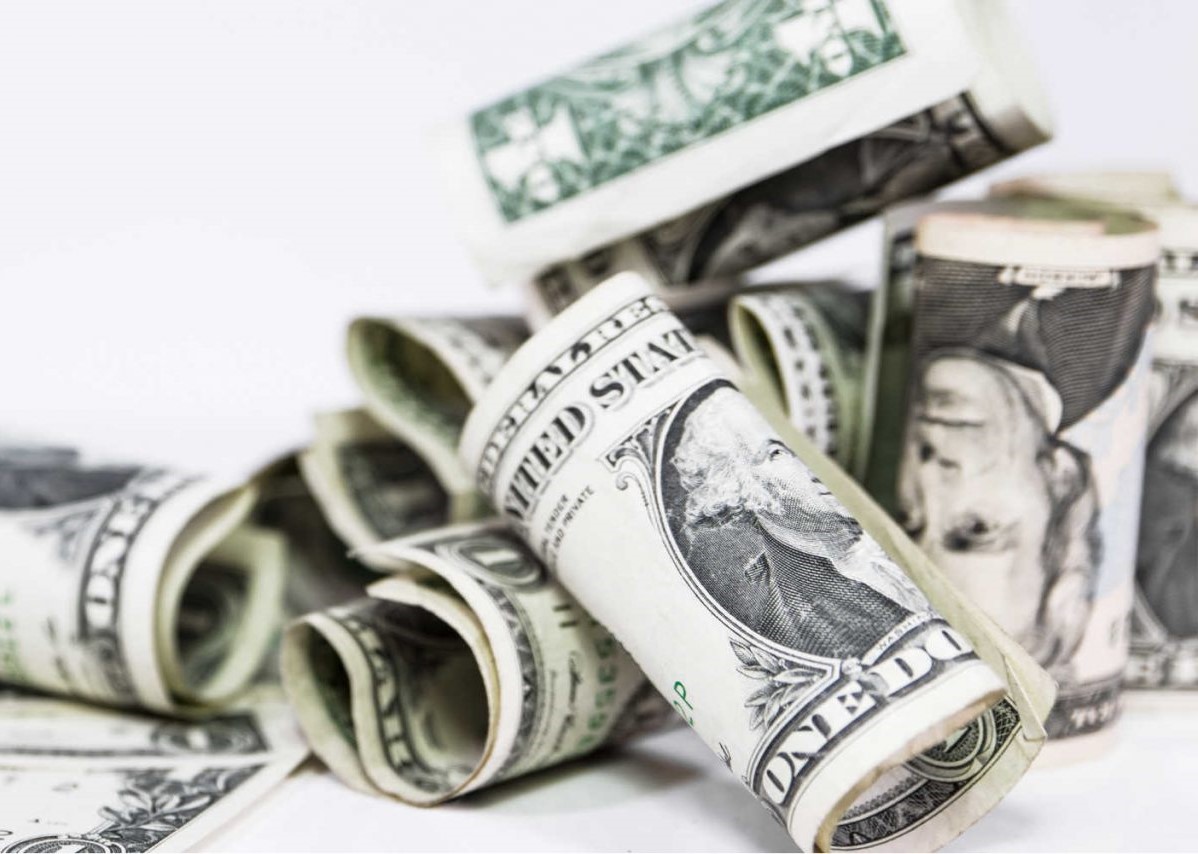 What Is an Online Line of Credit?
Just like any other line of credit, an online line of credit is a loan with a set maximum spending limit and agreed upon payment schedule. Unlike a traditional line of credit, an online line of credit may be opened without having an established relationship with a financial institution like a bank or credit union. Instead, the borrower may apply for, establish, borrow, and repay the line of credit all online.
What Is the Benefit of an Online Line of Credit?
There are many benefits to an online line of credit. Speed is one of the most noteworthy. Many online lines of credit can be applied for at any time of day. Even when human approval is required, online lines of credit do not require meeting with a lender in person to apply for an online line of credit. In addition, most online lines of credit are linked to a checking or savings account. This link may be used to access funds any time of day via electronic transfer. In addition, payments can be made in the same way, without having to call someone or mail a check. Finally, because the terms and conditions of an online line of credit are available online, it makes it easy to shop around for the best terms and rates.
Why Have an Online Line of Credit?
Unlike traditional loans, an online line of credit can be accessed at any time whenever money is needed. This makes online lines of credit perfect for unexpected or variable expenses. For example, if someone is redecorating their home, a traditional loan would require them to guess how much money they would need and then borrow the whole amount right away. That means making payments and having interest accrue on the whole amount, no matter how little money has been spent and no matter how long the project takes. With an online line of credit, the same person could take only the amount of money needed for the new rug they want now. That means paying only on that amount until the next stage, which, with an online line of credit, could be just days or months. When a new piece of furniture or décor is eventually found, the line of credit allows for immediate purchase without applying and waiting to be approved for new credit. Since it is all done online, all it takes is pulling out your phone to access your credit, so you'll never miss out on a great deal or a one-of-a-kind item.
In addition, an online line of credit is great for people who have variable pay or expenses. Someone who earns commission might have thousands of dollars coming, but only have hundreds in their checking account right now. A line of credit means not having to worry about waiting for your money to be available.
How to Get an Online Line of Credit
To get an online line of credit, you'll need to choose an online lender. The lender's website will have an online application to fill out. Fill in your relevant personal information as well as the bank account information you wish to link to the online line of credit. You will need the routing number of the bank or financial institution where your account is held as well as your account number. Many lenders will require a credit check. However, some online lenders offer loans to people with fair, poor, or even subprime credit. Be sure to research the lender first to find out their policies on lending. Having too many lenders check your credit all at once may harm your credit score.
How to Use an Online Line of Credit
Once you have established your line of credit, use your lender's website or mobile app to access your funds. Choose to withdraw and then choose an amount up to your maximum line of credit. Remember, money you have already withdrawn from the online line of credit counts toward your maximum as well. The money will be automatically transferred to your account via ACH. Then it is your money. Use it however you like.
To make payments, use the same website or mobile app. With an online line of credit, you can pay any amount you wish up to the total balance of the loan, as long as you at least make the minimum payment. Remember, you only pay interest on the amount outstanding, so paying extra not only reduces your balance so it is available later, it saves you money as well.
If you would like more information about an online line of credit or how to apply, contact EZ Money now!